The Best Richmond Plumbing Professionals

Sugarland plumbing isn't a one town plumbing service. We also service the Richmond TX area. We have the best plumbers in the Richmond area and can't wait to prove it to you. We have thousands of satisfied customers in and around the area and you can be next.
Our Richmond plumbers do installation, repairs, new construction, remodels and more. We install everything from new shower heads and faucets to water heaters and dishwashers. We can put in a new garbage disposal or remount that sink that is just a little bit off.
Our professionals are distinguished craftsmen who leave a perfect finish on every project. The difference is in the details, and when you've hired a Richmond plumber, those details are flawless.
High Quality Water Heater Repair in Richmond Texas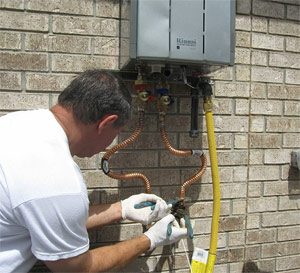 New installations don't stop with existing features. If you want to build a new bathroom, a kitchenette or a wet bar, we're the team to do it. We have years of design experience and can make the new feature flow seamlessly and look like it had been part of the plan from the day the home was built. We've recently installed a full bathroom during a basement refinishing, several wet bars and an outdoor kitchen area. If you can dream it, we can plumb it!
Our bread and butter service is water heater repair in Richmond TX. Water heaters generally go bad in about 10 to 12 years. That's because nobody takes care of them. If you were to have regular maintenance on your water heater, it could last 20+ years. Not only that, it would run more efficiently during those years and save you on your water heating bill. Our Richmond water heater repair team checks every part of your system to make sure it is up to par and delivering hot water as it should. WE inspect the sacrificial anode, check the thermostat and temperature and pressure gauges, examine inlet nipples for signs of corrosion and flush sediment and residue from the tank to ensure quality hot water heating.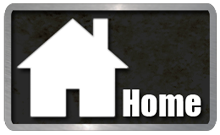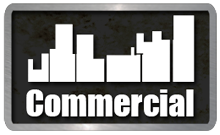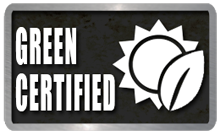 Top Notch Residential & Commercial Plumbing in Richmond TX

Don't go into your next plumbing job unarmed. Call the professionals at our Richmond TX plumbing service and get the big guns on your side. If you aren't blown away by the quality of our work, we'll be extremely surprised. In a world where mediocrity is becoming the norm, you'll see the difference that a Richmond professional makes.
Our Service Area
Our team is proud to service not only Sugar Land, but also Richmond, Rosenberg, Greatwood, Cinco Ranch, Missouri City, Bellaire, Kay, Houston, Pearland and Pasadena. If you need a plumber farther north, visit The Woodlands Plumbing. We can also recommend Coppell Plumbing.
---
Water Heater Repair is Our Specialty

Every brand and any problem: we can handle it with ease. Our water heater repair specialists travel with high-quality replacement parts for the majority of repair needs, so your heater will be repaired in just a single trip. We save time and money, and we'll even pass the savings on to you.
---
Why Wait? Call the Most Trusted Plumber in Sugar Land TX Today
The plumbing service you need is only minutes away, but we can't get started until you call. We may be miracle workers, but we're still not mind readers!