Fast & Affordable Plumbers in Sugar Land, TX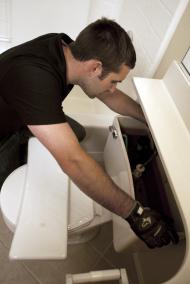 When do you think about your plumbing? Never? That's about right. Nobody thinks about things when they aren't broken. But then when they do break, who do you call? If it's plumbing related, our Sugar Land plumbers should be your top choice. As your Sugar Land plumbing experts we want to let you know that having a plumbing inspection done every few years is the best way to identify potentially devastating problems before they happen. We've seen enough plumbing emergencies over the years to know that the absolute best way to solve them is to never let them happen in the first place.

Experience You Can Trust
Our Sugar Land plumbing team has been installing and repairing plumbing in the area for over 20 years, and we're still just getting started. Our customers turn to us time and time again because our professionalism, dedication to the job, and dedication to customer satisfaction is hard to beat, anywhere. Whatever your problem, we've probably solved it before and are more than prepared to solve it again.
---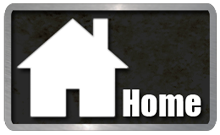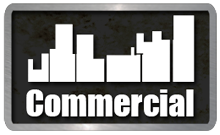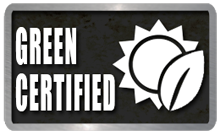 ---
Our Plumbers Can Handle Any Emergency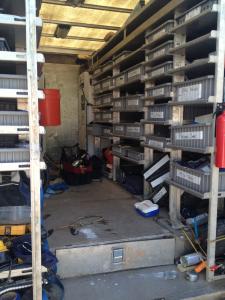 When you do have an emergency, our Sugar Land plumbers are there for you 24/7. We know that these events are quite traumatic and often have you unnerved. That's why we bring our A game to get your problems fixed as fast as humanly possible. Our goal is to get in, prevent further damage and get the problem fixed ASAP so you can get on with your day. If the problem requires extensive repairs or something that cannot be fixed within a short period of time, we will you let you know as soon as possible, and before we begin with any further work that will change our estimates. We don't want you to be left in the dark so we'll do everything e can to keep you informed of any changes in the situation as they happen.
One of the things we take pride in is our ability to quickly diagnose and repair plumbing problems of all types. Our Sugar Land plumbers carry more electronic gadgets and fancy tools than you've probably ever seen, but we have them because we use them and they work. This is why we can provide you with a 100% satisfaction guarantee on all of our service. We are looking to wow you with professional service and create a long lasting relationship. Every service tech that we hire in has to pass a series of critical examinations and hold a license from the State of Texas. We won't compromise our integrity by hiring someone without a proven track record. We want you to be able to trust that whichever contractor is dispatched to your home, the service will be top notch.
---
Why Call Us?
Our plumbers are available 24/7 for emergency service.
We only hire the best. Our technicians are fully trained, licensed, screened, and certified.
We take pride in our fully stocked trucks, because it allows us to spend less time in transit.
While other plumbers try to get every dollar out of every job, we work to develop long-term relationships with our clients.
We do it all: commercial, residential, repairs and installations.

---
Our Service Area
Our team is proud to service not only Sugar Land, but also Richmond, Rosenberg, Greatwood, Cinco Ranch, Missouri City, Bellaire, Kay, Houston, Pearland and Pasadena. If you need a plumber farther north, visit The Woodlands Plumbing. We can also recommend Coppell Plumbing.
---
Water Heater Repair is Our Specialty

Every brand and any problem: we can handle it with ease. Our water heater repair specialists travel with high-quality replacement parts for the majority of repair needs, so your heater will be repaired in just a single trip. We save time and money, and we'll even pass the savings on to you.
---
Why Wait? Call the Most Trusted Plumber in Sugar Land TX Today
The plumbing service you need is only minutes away, but we can't get started until you call. We may be miracle workers, but we're still not mind readers!

Call us today: 281-201-4717